De Staff of MBC Foundation, the Nederlands
Ab Luesink
Administration & Finances
Based in the Netherlands, Ab runs his own business as controller, information manager, project manager, administrative and financial expert. He has extensive experience in all aspects of financial management, controlling and accounting and information systems, in particular. His ambition is to provide clients with optimal information (systems) for the purpose of organization management and control. In his free time he supports the MBC as treasurer.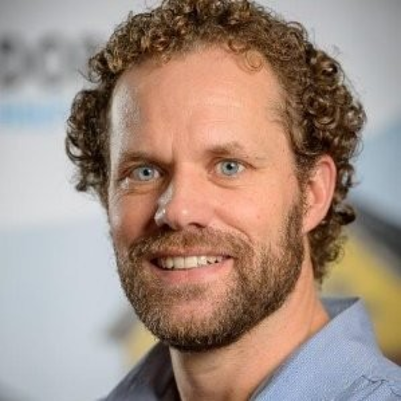 Peter de Hoogh
Project Coordinator, Trainer
Peter studied Development Economics and has 20 years of experience in the sector, particularly in Latin America, East Africa and Eastern Europe. He has been working as a freelancer since mid-2018 and provides trainings in the areas of Community Development, Fundraising and Business Development. Peter became a certified trainer of MBC in the topics of GYB and SYB.
The other trainers working from the Philippines
Jenefer Villanueva
Business Training Coordinator
Jenefer is a bachelor's graduate in English and has a wide experience both in development work in the poor parts of the county and in commercial enterprises. Her heart is to help people in need. She works at the MBC as a student tracking coordinator, making sure that all students and participants are on track in the MBC program. She also has the responsibility of preparing the trainings, inclusive the follow-up. In her free time is she working with children.
Raymund Soriano
Part-time Senior Trainer
Raymund Soriano is a part-time senior trainer of the MBC trainings. He prepares the training in the field and manages the collaboration of the trainers, workgroup leaders and coaches. He is also involved in helping the participants to evaluate and improve their business plans. Besides that, he serves within a community in Sapang Palay.
Arie studied quantitative business administration and has gained broad work experience at both profit and non-profit organizations, amongst others in the field of aid to the poor and vulnerable groups (homeless people, prostitutes and addicts). Because of his concern for people at the bottom of society, Arie works as a consultant for MBC with the specific task of investigating opportunities in disadvantaged areas to help people start their own business in order to improve their standard of living.