De Staff of MBC Foundation, the Nederlands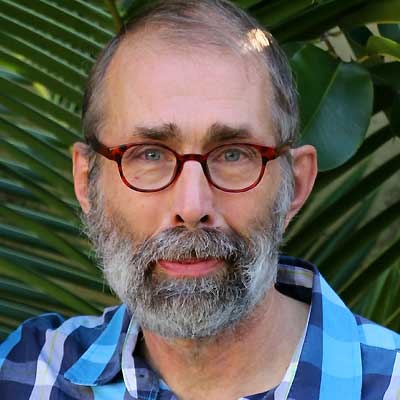 Bronno Mulder
Project Coordinator
Bronno is a Community Development Advisor of MBC International. He has a wide experience in development work, serving in different countries with various organizations. He is helping the poor through micro-business trainings and coaching. He spends 50% of his time in the Philippines; the other 50% he works from his home office in the Netherlands and in other countries.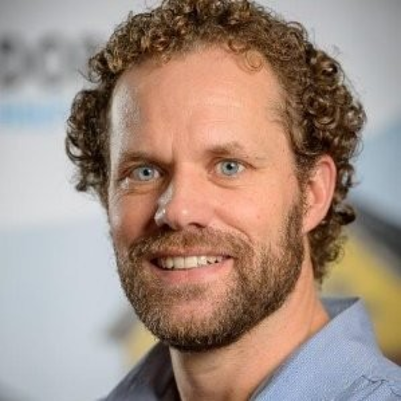 Peter de Hoogh
Project Coordinator, Trainer
Peter studied Development Economics and has 20 years of experience in the sector, particularly in Latin America, East Africa and Eastern Europe. He has been working as a freelancer since mid-2018 and provides trainings in the areas of Community Development, Fundraising and Business Development. Peter became a certified trainer of MBC in the topics of GYB and SYB.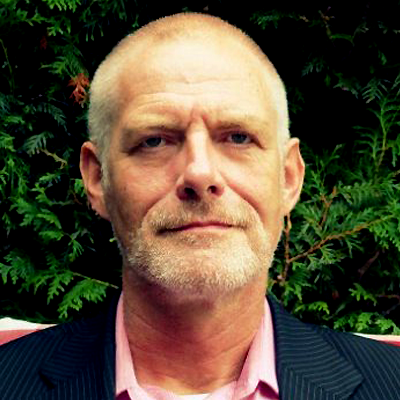 Ab Luesink
Administration & Finances
Based in the Netherlands, Ab runs his own business as controller, information manager, project manager, administrative and financial expert. He has extensive experience in all aspects of financial management, controlling and accounting and information systems, in particular. His ambition is to provide clients with optimal information (systems) for the purpose of organization management and control. In his free time he supports the MBC as treasurer.