The MBC board in the Netherlands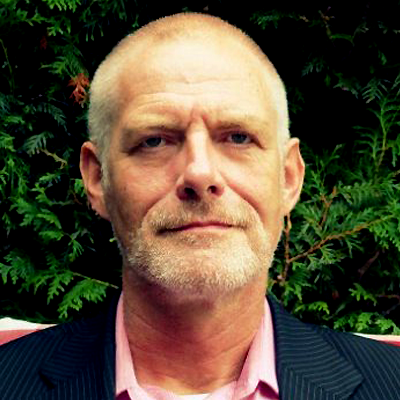 Ab runs his own business as controller, information manager, project manager, administrative and financial expert. He has extensive experience in all aspects of financial management, controlling and accounting and information systems, in particular. His ambition is to provide clients with optimal information (systems) for the purpose of organization management and control. In his free time he supports the MBC as treasurer.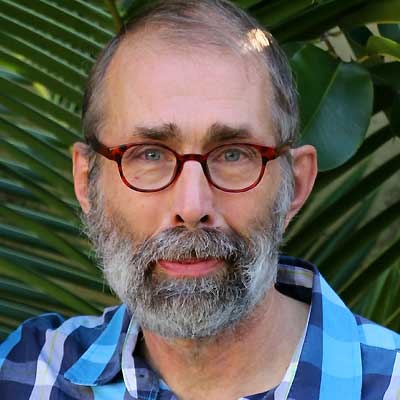 Bronno is a Community Development Advisor of MBC International. He has a wide experience in development work, serving in different countries with various organizations. He is helping the poor through micro-business trainings and coaching. He spends 50% of his time in the Philippines; the other 50% he works from his home office in the Netherlands and in other countries.